CROWDFUNDING PROJECT: COMPUTER LAB & LIBRARY
---
Support our Cause
Help us give our Carey Park preschoolers in Trelawny, Jamaica, a positive alternative future.
We are building a computer lab and library to give these beautiful kids an early start in the world of books and computers.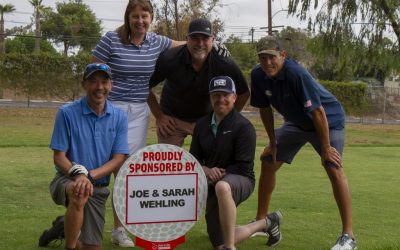 Sincere thanks to all our volunteers, players, supporters' caterers and the Chester Washington team.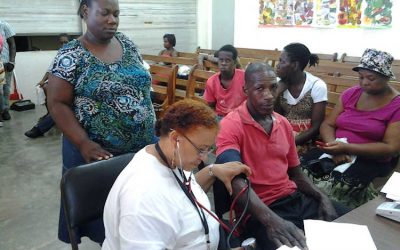 Medical Mission Report: Jamaica 2019 Education: We began the mission with our annual educational symposium Sunday, May 26, 2019 at Tryall Resort and Villas. At the request of last year's attendees, we expanded the symposium to a full day including morning snacks and a...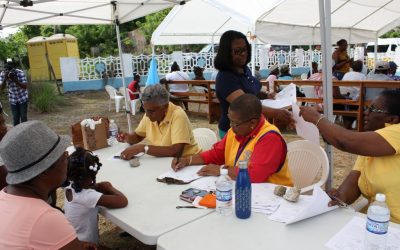 Our annual Health Fair as customary began with a Symposium for health professionals on Sunday May 27,2018 at the Tryall Villa Cornwall Room. This event was organized and facilitated by Kathi Brown-Favrot, RN (HIV Program Manager), and CHO Medical Director Orlando...
About Caribbean Health Outreach, Inc.
---
Our Mission Statement
OUR MISSION IS: "To promote health and wellness in the Caribbean region, especially among the under-served, vulnerable and…
Our History
The Caribbean Health Outreach mission to Jamaica was born out of a discussion in 2001 between…
Our Board
Caribbean Health Outreach Inc is registered as a California Nonprofit Public Benefit Corporation. It is a…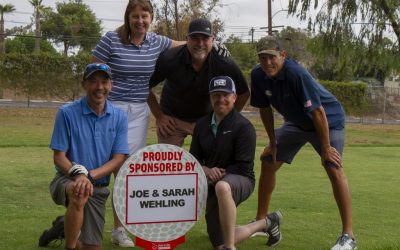 Sincere thanks to all our volunteers, players, supporters' caterers and the Chester Washington team.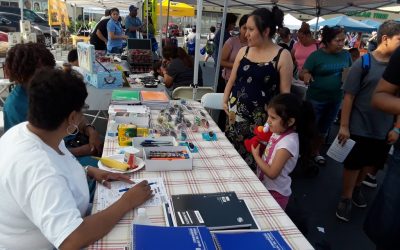 Caribbean Health Outreach (C.H.O.) participated in the Annual Compton Community Health Fair on August 11th, 2018. Our team provided blood pressure and, diabetic screening to 56 adults, sun glasses and school supplies to 324 kids. In addition 73 small children and...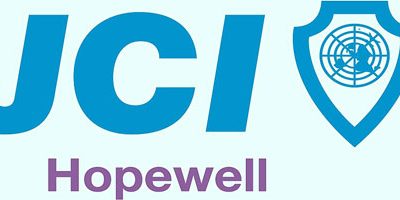 Who We Are? JCI is a non-profit organization of young   active citizens' age 18 to 40 who are engaged and committed to creating an impact in their communities. Active citizens are   individuals investing in the future of our world. JCI gathers active citizens from all...
Our Sponsors
---
Our Sponsors bring reality to our outreach missions – Thank You
Round Hill Hotel & Villas
As a luxury Montego Bay hotel and villas, we invite you to experience a Jamaican resort unlike any other.
HANOVER CHARITIES
The mission of Hanover Charities is to improve the education and health of the citizens of Hanover Parish…
TRYALL VILLAS JAMAICA
West of Montego Bay, Tryall Club is one of the most exclusive gated villa resorts on the island …
EMERALD STAR
Emerald Star weight loss programs are custom designed to meet your individual weight and health goals…