CROWDFUNDING PROJECT: COMPUTER LAB & LIBRARY
---
Support our Cause
Help us give our Carey Park preschoolers in Trelawny, Jamaica, a positive alternative future.
We are building a computer lab and library to give these beautiful kids an early start in the world of books and computers.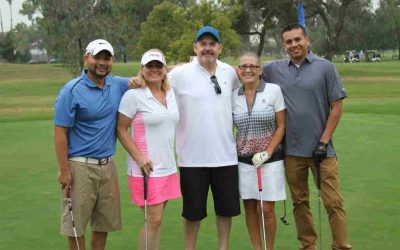 Breaking all the records of the previous years, our golf fundraiser in 2017 was a major success. More than 135 players registered and attended the event. Twenty eight teams (comprised of male and female contestants) set out to do battle for a whole range of trophies...
As is customary, the Caribbean Health Outreach 2016 mission to rural Hanover focused on a variety of health related services.  These included but were not limited to women's and men's health, pediatric care, dental care, vision, health eduction and HIV testing. Below...
About Caribbean Health Outreach, Inc.
---
Our Mission Statement
OUR MISSION IS: "To promote health and wellness in the Caribbean region, especially among the under-served, vulnerable and…
Our History
The Caribbean Health Outreach mission to Jamaica was born out of a discussion in 2001 between…
Our Board
Caribbean Health Outreach Inc is registered as a California Nonprofit Public Benefit Corporation. It is a…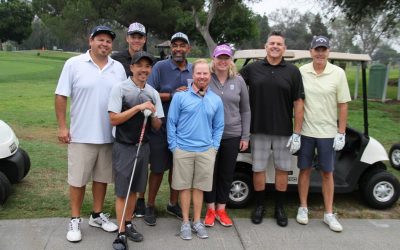 Once again, our 2018 golf fundraiser was a major success. Our champion threesome of Greg and Marsha Carter and Doc Pile ensured that we surpassed 2017 figures in attendance (more female players participated this year) and receipts.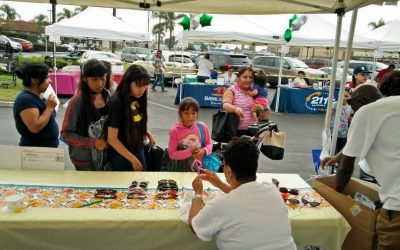 Caribbean Health Outreach (C.H.O.) participated in the recent Annual Health Fair in Compton on August 12th, 2017. We provided blood pressure screening, diabetic screening, reading glasses to adults, sun glasses and school supplies to kids. We also handed out...
Our Sponsors
---
Our Sponsors bring reality to our outreach missions – Thank You
Round Hill Hotel & Villas
As a luxury Montego Bay hotel and villas, we invite you to experience a Jamaican resort unlike any other.
HANOVER CHARITIES
The mission of Hanover Charities is to improve the education and health of the citizens of Hanover Parish…
TRYALL VILLAS JAMAICA
West of Montego Bay, Tryall Club is one of the most exclusive gated villa resorts on the island …
EMERALD STAR
Emerald Star weight loss programs are custom designed to meet your individual weight and health goals…